Self propelled scissor lift is a flexible lifting equipment that can be used to conduct installation and maintenance work in both indoor and outdoor work sites. But if some aerial jobs should be done in indoor places, like hotels, museums, libraries, supermarkets, theaters, etc, a self propelled scissor lift is particularly recommended due to the following 5 reasons.
1. Compact structure and easy movement of the self propelled scissor lift itself.
The retractable electric scissor lift has a compact body structure which is easy to go through narrow doors or small space. This stands out during indoor maintenance and installation work, for users won't worry about the obstacles caused by doors or walls.
2. Power supply is not a must for the self propelled scissor lift.
Its walk power can be manual (towed by man) or DC power (self moving), and its lifting power of the scissor structure can be both AC power or DC power. Hence a battery power scissor lift can be chosen to work in anywhere of indoor workplaces with no power supply required.
3. Labor force can be saved with easy operation.
Without separate control box, the self propelled scissor lift can be operated via the control box on the platform. So only one operator/user/worker can handle it independently, saving the cost of labor force.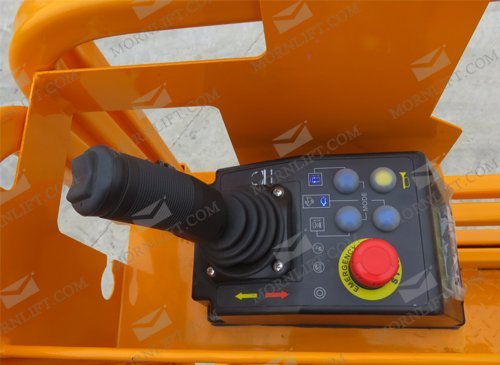 4. Self propelled scissor lift offers an environmentally friendly solution.
Electric self propelled scissor lift produces no noises or exhaust emission which can affect customers' experience in hotels, libraries, supermarkets, etc. Also the whole aerial work process won't cause any trouble to surrounding people.
5. Aerial work time can be effectively reduced.
The compact structure, flexible moving ability, convenient operation methods of the scissor man lift all contribute to a reduced work time. People won't waste too much time waiting the facilities to be installed or maintained well.
Further information can be achieved on the linked website, and welcome to your writing emails or making calls to get a professional lift solution.