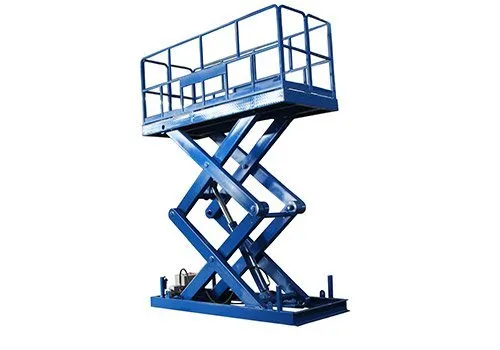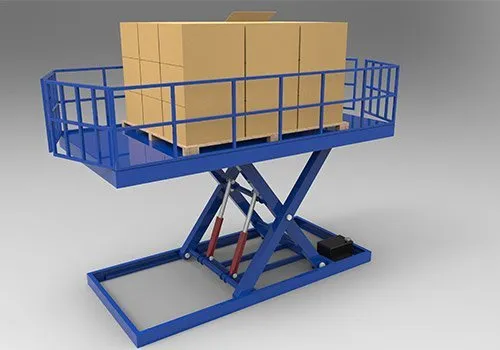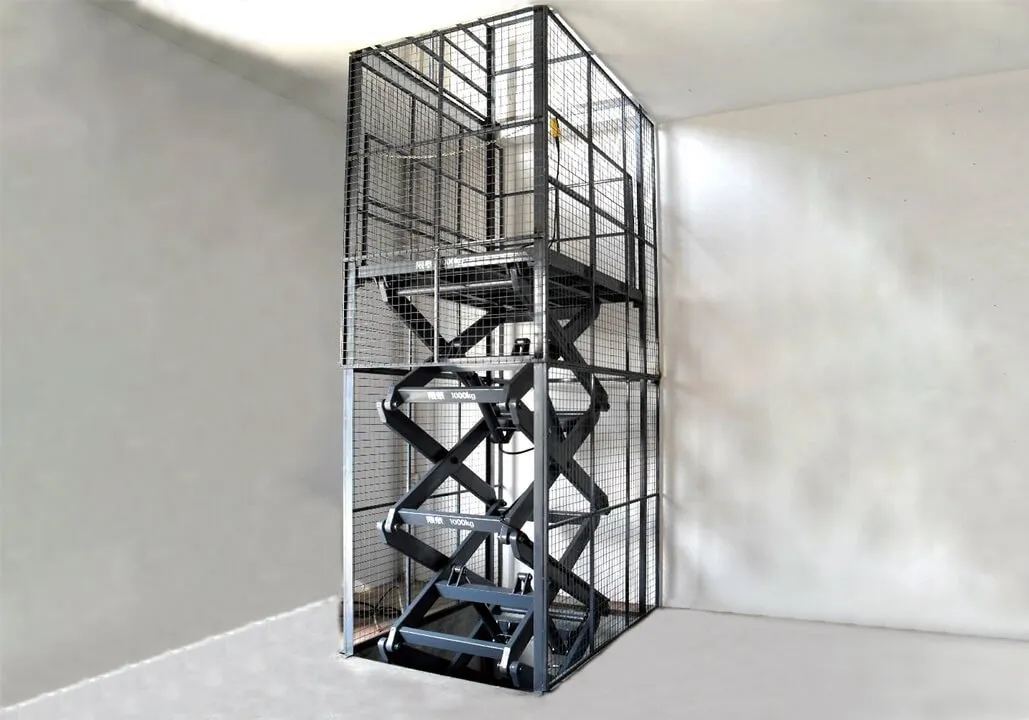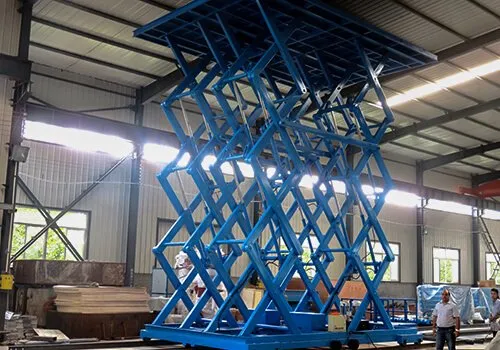 Lifting height 3m (10ft)
Loading capacity 3000kg (6614lbs)
Platform size 2.5* 1.5m (8*4.92ft)
Hydraulic Scissor Lift Table for Sale
Hydraulic lift table is used to lifting goods among different floors. It is widely used in factory, warehouse, logistic center, airport and so on. Those scissor lift tables can be totally customized with load capacity, platform size, and lifting height. Get a free 3D design or an instant quote.
Hydraulic Scissor Lift Table Specifications
Model
Load Capacity
Platform Size
Travel Height
Min.Height
Power
SSL1-3
1000kg
1420x1140mm
860mm
85mm
0.75KW
SSL1-4.8
1000kg
2000x1500mm
4800mm
782mm
3KW
SSL1-6.3
1000kg
3000x2385mm
6300mm
836mm
3KW
SSL1-7.9
1000kg
2000x1800mm
7900mm
984mm
3KW
SSL2-4.5
2000kg
2500x2200mm
4500mm
850mm
4KW
SSL2-6.3
2000kg
2800x2000mm
6300mm
918mm
4KW
SSL2-5
2000kg
4500x2160mm
5000mm
850mm
4KW
SSL3-6.4
3000kg
7000x4000mm
6400mm
910mm
4KW
Hydraulic Lift Table is customizable in loading capacity, platform size and travel height.
Scissor goods lift is used to lifting goods between the ground floor and other floors. It is widely used in factory, warehouse, logistic center, airport and so on.
SKID-PROOF PLATFORM
The platform of the scissor lift table is made of checkered steel plate. Checkered steel plate could increase the friction coefficient of the platform, which prevents people and goods slipping down.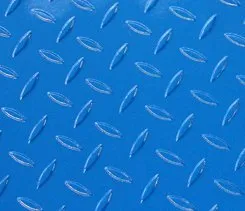 HYDRAULIC MOTOR
The hydraulic motor has incredible features: small, compact structure, lightweight, highly efficient, great working pressure, reliable performance, and no leaks.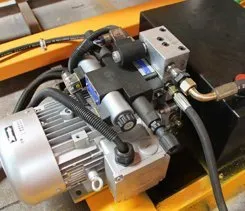 REMOVABLE GUARDRAIL
The guardrail is removable. We could assemble or disassemble the guardrail according to practical application. It could prevent people from injury if the goods fall down when lift moving.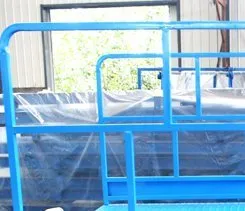 CONTROL SYSTEM
DELIXI control system is adopted and it achieves multiple controls including hierarchical button control and remoter control. We also could provide a PLC system to control the lift work for more complicated projects.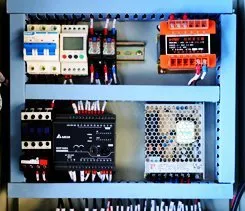 Request a Quote or More Information