Various Models of Aerial Lifts for Sale
Various Models of Aerial Lifts for Sale
Aerial Man Lifts for Sale
MORN LIFT Aerial Man Lift is a multi-functional tool which can be flexibly used for maintenance, construction work and high-rise cleaning work. Our man lifts are divided into three main categories: scissor lift, boom lift and vertical mast lift, each of which has its own subcategories for different aerial jobs. If you are not sure which type or model is suitable for your work requirement, please contact us for a right solution.
Aerial Man Lifts Video Display
Application of Aerial Man Lift
MORN LIFT aerial man lifts are versatile and cost-effective, making them the first choice for a wide range of applications including exterior painting projects, roof repairs, window cleaning, as well as interior work on large construction sites. Besides, they can also be used for indoor and outdoor mechanical installations, equipment maintenance, building maintenance, etc. in stations, docks, bridges, halls, and factories. We have wide models for different working heights, and please contact us if any question.
Multiple Aerial Man Lift Solutions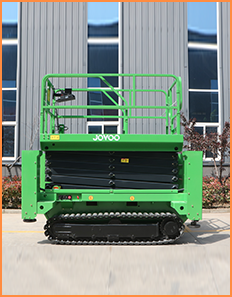 Request a Quote or More Information